Posts: 10
Joined: Fri Feb 24, 2012 9:46 am
Sat Feb 25, 2012 6:42 am
This is one of few nice first generation LHS still out there. Maybe.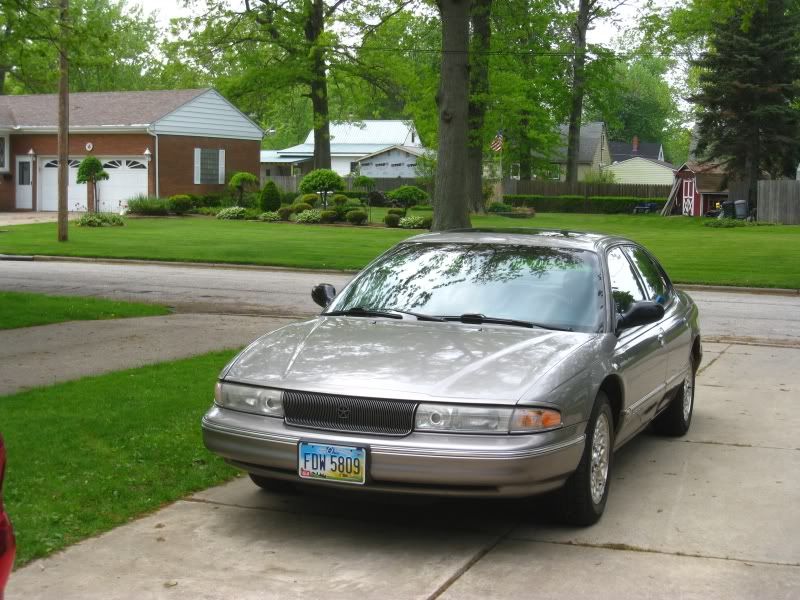 It just turned over 130k, rebuilt rear breaks, new rear struts, sway bar components replaced, and polyurethane cradle bushings installed. Surprisingly, aside from the cruise control, everything still works; even the A/C the blows cold! And the cassette deck. Mmm.
And seen before, but hibernating currently: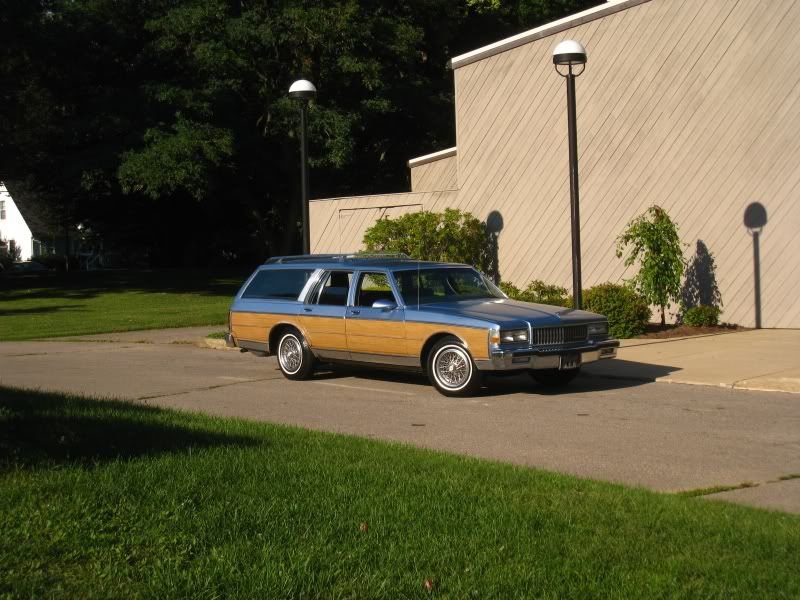 `89 Caprice Estate. Has 217k, and it also recently had all new suspension pieces installed. Has the 307 Oldsmobile -- profoundly slow-- but it can at least keep up. Should it give up the ghost, I will most likely just install a crate 350 and be done with it. Maybe some Impala SS wheels for hot autocross action. Also, working A/C and cassette deck. Bitchin'.