Posts: 1
Joined: Wed Aug 07, 2013 11:40 am
Wed Aug 07, 2013 12:02 pm
I'm new-ish, but have been reading the site multiple times a day for a few years (love it. here is my odd collection of crap.
Note the Hooniverse decal on the windshield
65 corvair corsa - 140/4 Cam, headers, carbs - etc. Street driven with C71 Slicks..
89 Porsche 964 Carrera 4 - Bilstiens, Cup 2's , Fabspeed Cat delete, Muffler delete, Steve Wong Chip and RS Flywheel... Originally owned by Gene hackman
86 Fiero GT with a Northstar V8 I am in the midst of rebuilding... built it when I was 25, 2nd owner of the car , almost 20 years now.
05 Mustang GT. Tokico adjustables, Strano bars, 4.10's, Fays 2 , a Riot to drive.... Kind of like doing surgery with an Ax compared to the precision of the 964, but so much fun and forgiving.
56 Velam Isetta...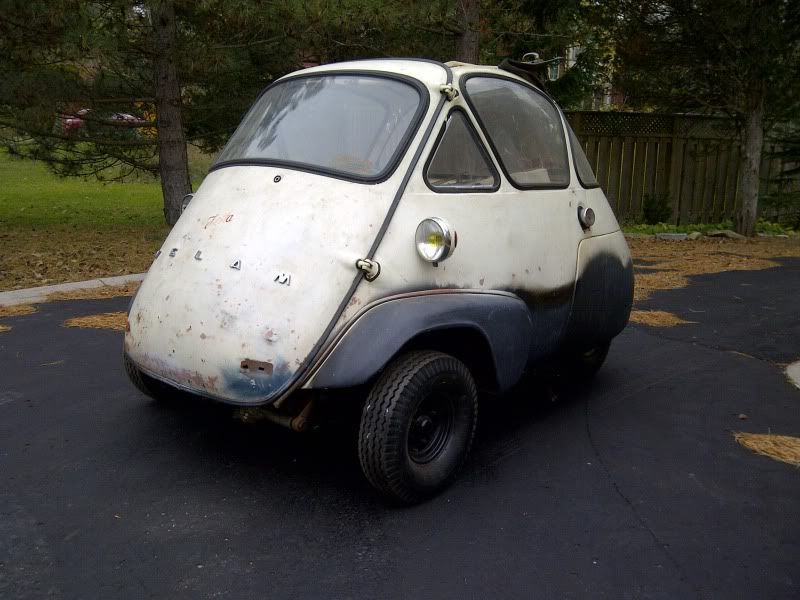 Needs a motor. (GSX-R 1k)
Gone but not forgotten
my 92 civic CX I ran in the GRM challenge finished 10th overall
[img]
[/img]
GS 650 I pulled out of a dumpster and rebuild (was in pieces) Now painted with bedliner, cafe tail and Punisher belt buckles as tank badges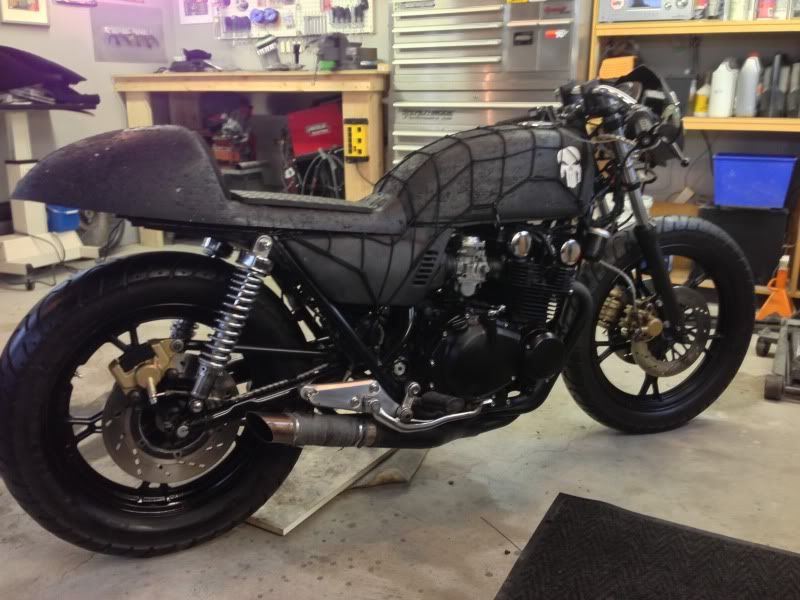 My summer daily - a 81 GS450, Gears, Pods bought cheap off of ebay with only 12,000 miles
also have an 01 chev truck and the wife has a 2013 cooper S