Posts: 7
Joined: Thu Feb 20, 2014 5:05 pm
Thu Feb 20, 2014 5:32 pm
Hello all. I'm new to the Hooniverse forums, but not to cars.
Quick bio, I've been around cars and drag racing my entire life. My dad had several front engine dragsters, door cars and an altered while I was growing up. After that we moved into the publishing industry (drag racing related) and then on to run a our own dragstrip. I'm not all about going straight, I do know how to turn a wheel. I have competed in several autocross events and a rallycross once, in my wife's Honda.
For the last 18 years of my life I have bought and sold about 50 some odd cars and trucks. I'm not a dealer and I don't usually make any money off of all the cars I've been through. Occasionally I do, but not often enough.
My current lineup of crap is:
2010 Nissan Altima 2.5 SL (Wife's driver)
2003 Ford SVT Focus 5-door (My driver/autocross beater)
1981 Ford Fairmont wagon (EFI 302 and AOD from a 1987 Mustang)
1985 Ford Mustang SVO (Autocross project)
1993 Ford Mustang LX (bought to put engine in and sell)
2003 Chevrolet Malibu (bought to put engine in and give to Mother-in-Law)
1974 Datsun 620 Pickup (given to use at the race track by a fan)
Then I've got a few parts vehicles that I've collected, a couple T-Bird Turbocoupes and another 1993 Mustang.
On to some photos!
The 1981 Ford Fairmont wagon: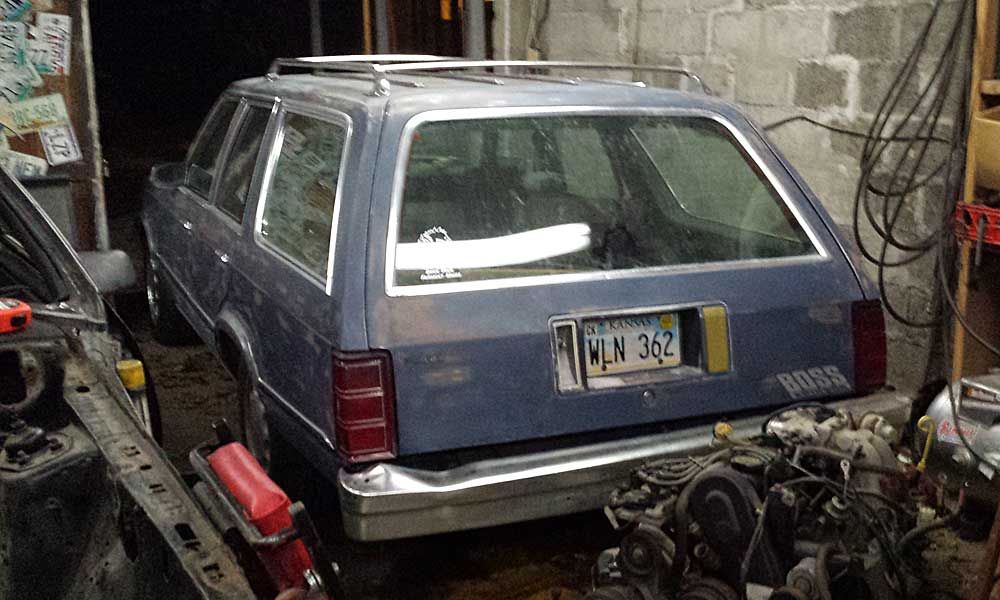 The 2003 Ford SVT Focus: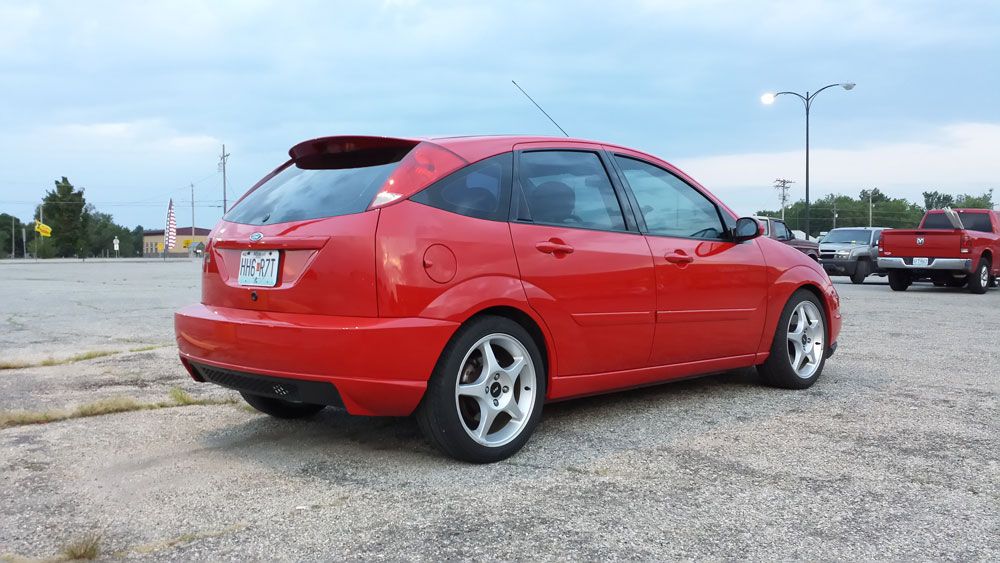 The 1985 Ford Mustang SVO project: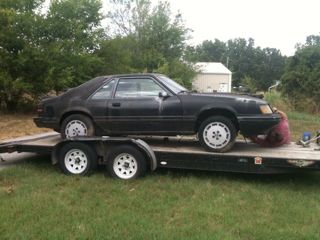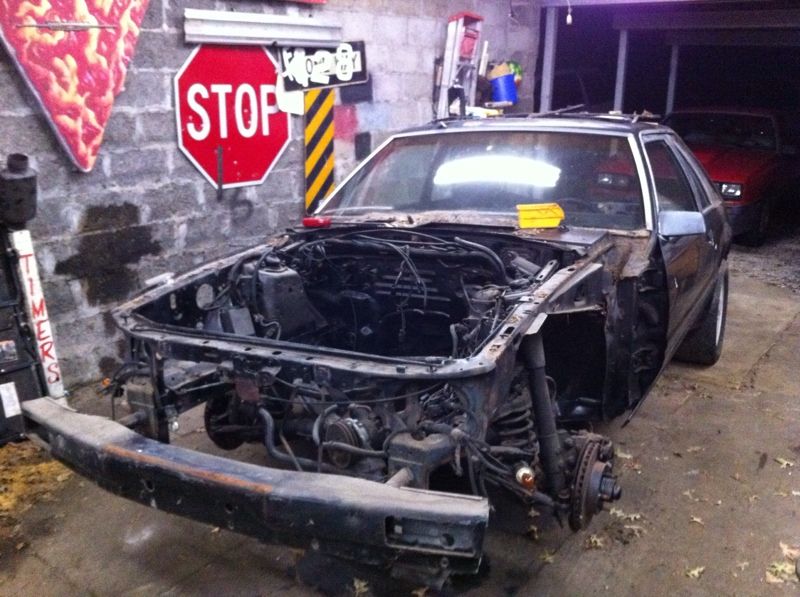 The reason the 2003 Chevrolet Malibu needs an engine: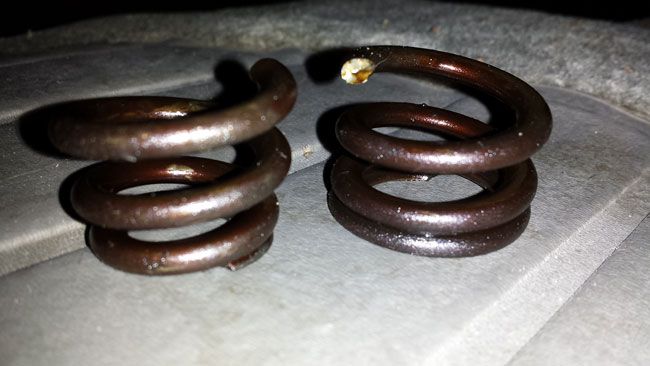 CraigB
I have an irrational fear of anamorphic armadillos.