Posts: 107
Joined: Sun Jun 24, 2012 9:38 pm
Tue Apr 23, 2013 10:09 pm
There is a metric shedload of engine configurations. Oh sure, most cars get about with straight 4s or V6s. But what of triples? Straight 8s? Or that V5 thing?
So, here's the question: which of the multitude of engine configurations – there's even an H engine – has generally led to the least exciting engines?
NOT the single most boring engine, but which configuration generally means a boring engine.
It is obviously not the V8.
And I'd say it's not the straight 4. There's millions of them on the road and heaps of those are as boring as a wood grub. But then BMW, Honda and Porsche have done some amazing things with them.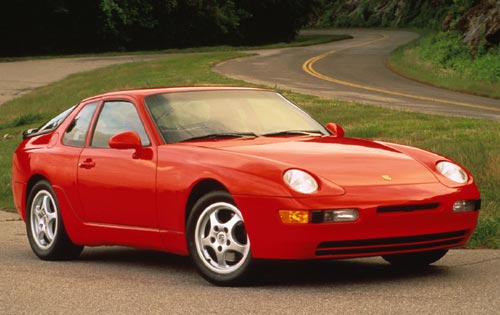 Is it the V6?
Is it the straight 3?
Flat twin?
Has there ever been a 7 cylinder in a car? If so, was the presumably single car to have it very dull?
Let me know.
My candidate: the snooze factory that is the only W8 in the world. There's only one of them and it doesn't do anything interesting, except be a W. Oh, it comes in a nice car, but I think only 270hp from… zzzzzzz